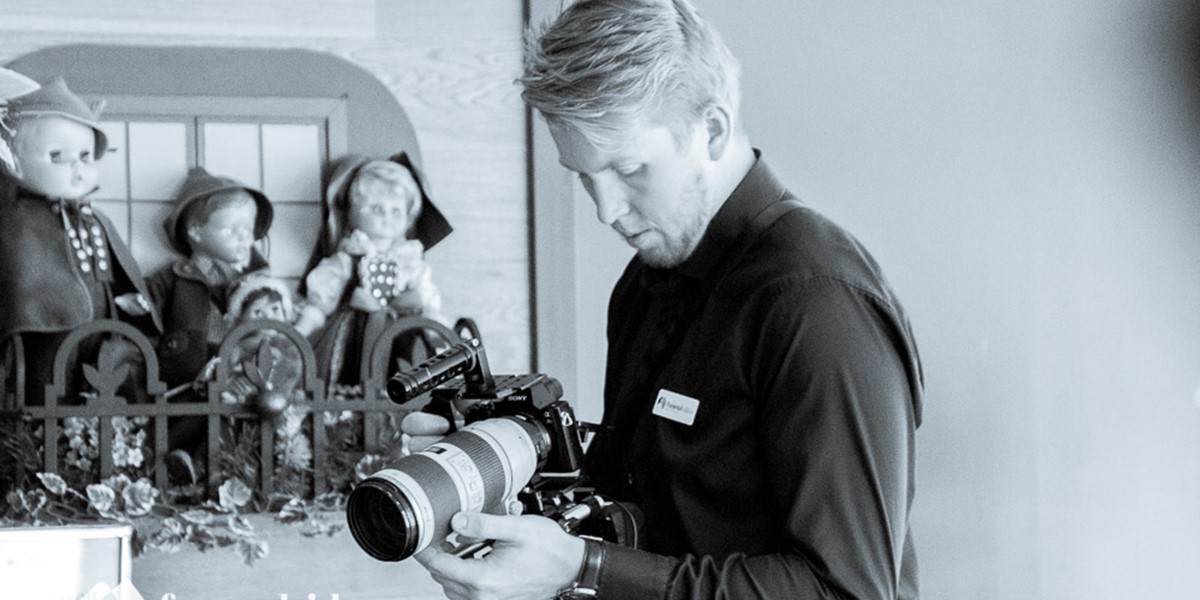 Our team recently filmed a wake for a family member who contacted us via our website. She required same day delivery for family members overseas.
She and other family members were in Prague, Czech Republic, and the wake was held at the Concordia Club, Tempe.
The wake was a celebration, where lots of family and friends spoke.
We had the first edit up within 3 hours of the service concluding, ready for family in Prague to watch. We also worked on a more detailed edit in the background which was uploaded later that night.
Location: Concordia Club, Tempe
I have just viewed, and so beautifully filmed. This is so special to have, not only for us but for a great many family members unable to attend, from Europe and Ireland. I was impressed by your complete professionalism and caring nature.

Ann, Wentworth Falls