Supremacy Funerals Chapel, Penrith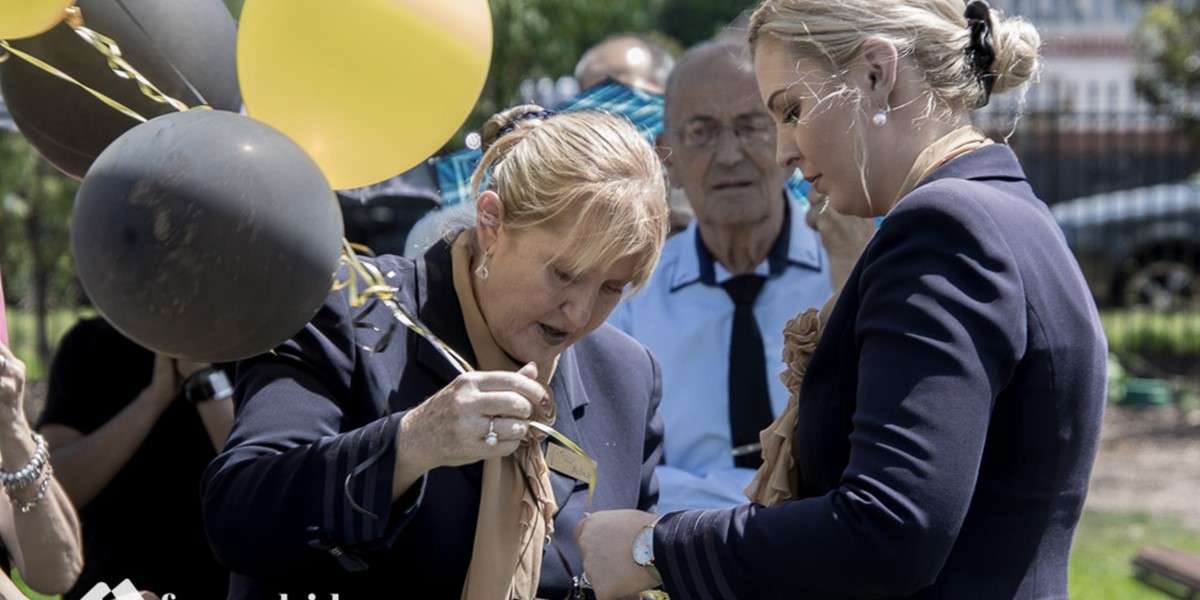 In December last year I had the honour of working with Supremacy Funerals for a service in Penrith.
It was a beautiful, intimate service which featured funeral singer and musician Eileen McCann.
To keep expenses low for the family, this service was filmed with only one camera, but I was still able to cover the key moments of the service - capturing Eileen's performance of Amazing Grace at the chapel before the service started, and the beautiful balloon release at the conclusion of the burial.
Thanks to Fiona and Belinda and the team at Supremacy Funerals.
Location: Penrith General Cemetery (Kingswood Cemetery)
I have just viewed, and so beautifully filmed. This is so special to have, not only for us but for a great many family members unable to attend, from Europe and Ireland. I was impressed by your complete professionalism and caring nature.

Ann, Wentworth Falls