Our team, lead by Creative Director Michelle Bova, is a team of passionate and creative men and women dedicated to helping families celebrate life through video.
Michelle Bova
Founder/Videographer/Photographer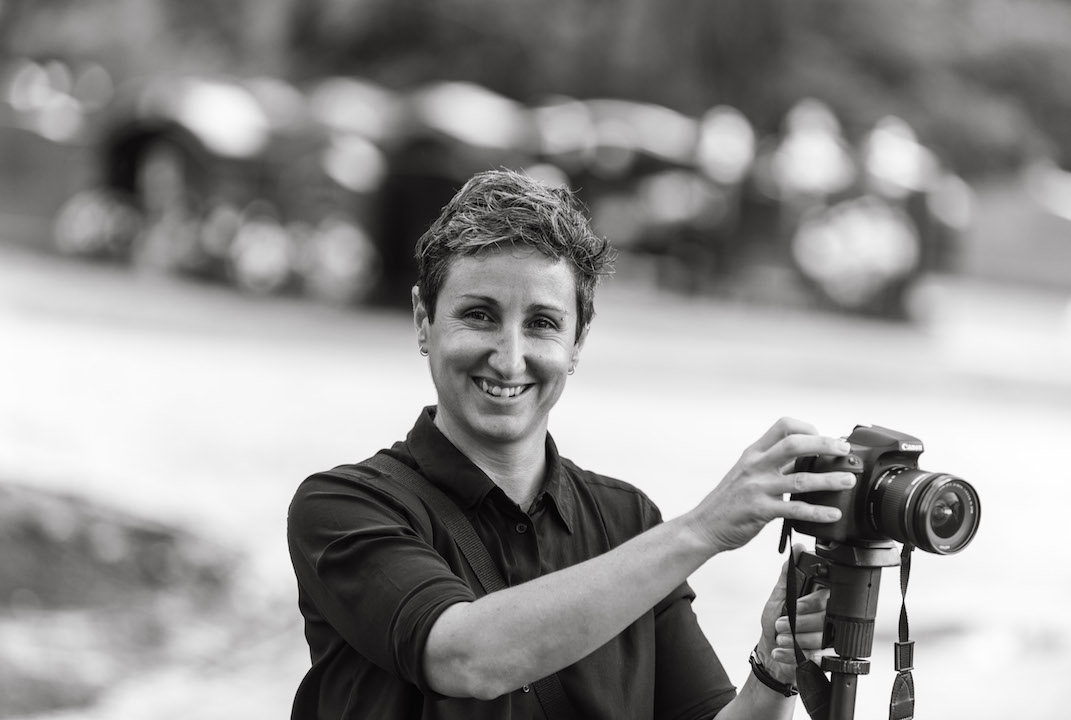 Drawn to the storytelling aspect and the experience of getting a behind the scenes perspective of both artwork and events, Michelle started studying videography and gaining practical experience in 2005.
Video has definitely been an interest since childhood, and one thing that continues to drive her love is the preservation of precious memories and moments in time.
Michelle created Funeral Video Australia in 2010 as a way to give families access to Videographers to assist them with recording, managing and creating family videos to keep and pass on to future generations. She finds working with families on tribute videos particularly rewarding.
Her dream for the future of Funeral Video Australia is to keep growing, build an amazing team of talented Videographers, and have families think more about creating their own family time capsules.
Greg Jones
Editor & Videographer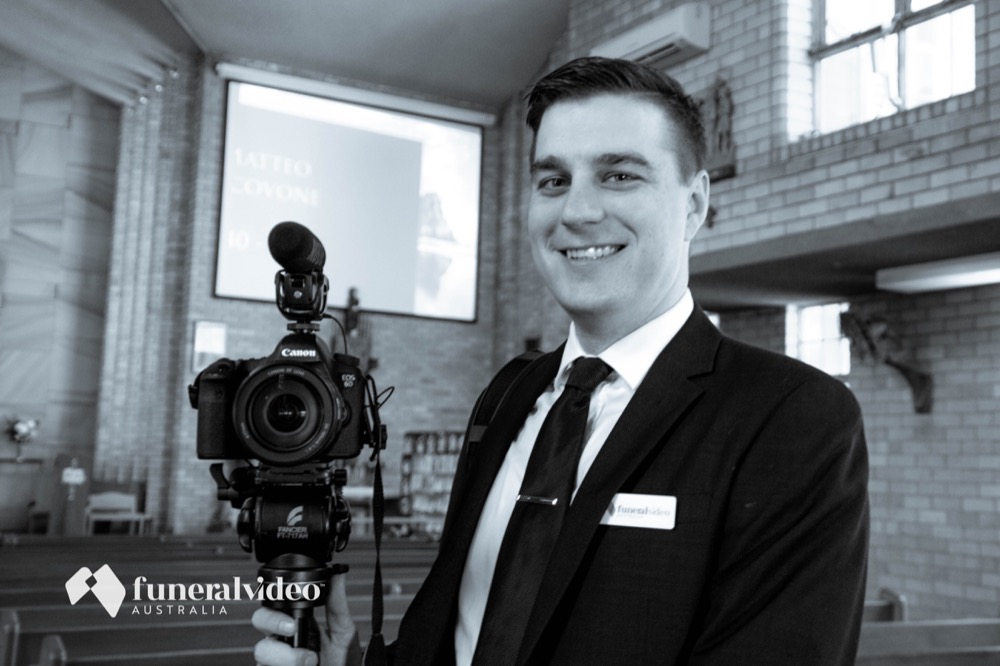 Greg graduated with an Advanced Diploma in Screen and Media from the International Film School Sydney (now known as the Academy of Film, Theatre and Television, AFTT) in 2011.
As a freelancing Videographer and Editor, Greg has shot and edited a wide variety of projects - from fashion films, commercials and music videos; to weddings, training videos and theatre works. Weddings, charity clients and funerals are his main focus now, as he finds a lot of pleasure working on projects that carry a real emotional meaning for their audience.
In his spare time, Greg likes to help friends produce their short films, as well as make his own to keep the creative juices flowing.
Troy Mowll
Videographer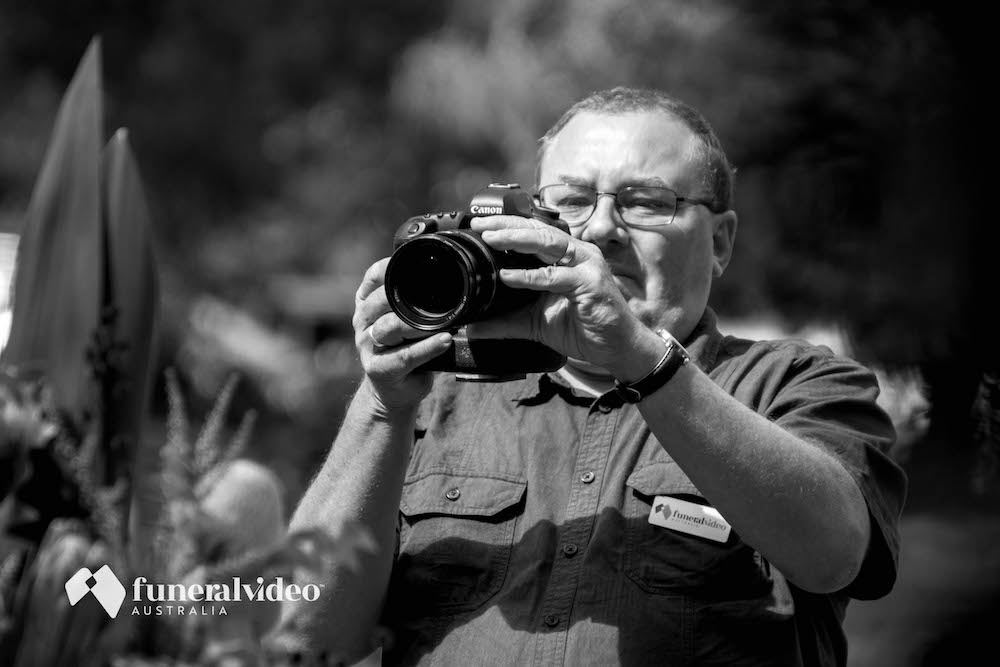 Troy has been filming for over 15 years and completed a Film Makers and Directors Course at the Sydney Film Base in 2006.
Troy loves to tell a story and his videos always evoke emotion in the viewer. As a freelance videographer, often working with his wife, his work mostly comprises of funerals, weddings and company infomercials. With his easy going manner, he is able to put people at ease in all situations, and is adept at blending into the background to not draw focus to what he is doing.
The flexibility of his work helps him to be very hands on with his kids and their schooling, who love that Dad makes it to all their assemblies and performances.
Shannon Longville
Office Manager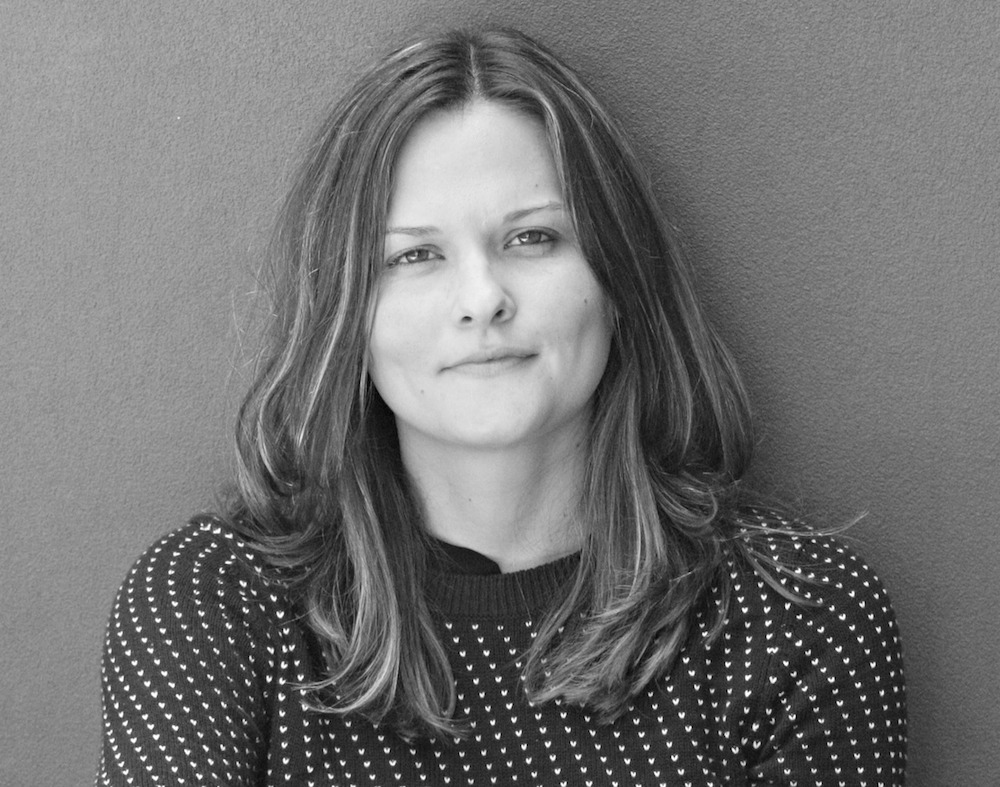 A graduate of the Australian Film, Television and Radio School, Shannon comes from an editorial background in the film and television industry.
Shannon brings her knowledge of the post-production process to Funeral Video Australia, as well as her compassion and care for clients who come through our doors.
When not working in the Funeral Video Australia office, Shannon works as a tour guide on Sydney Harbour and plays AFL football.
If you would like to book our services or for more information please contact us.
I have just viewed, and so beautifully filmed. This is so special to have, not only for us but for a great many family members unable to attend, from Europe and Ireland. I was impressed by your complete professionalism and caring nature.

Ann, Wentworth Falls