St Joseph's Church, Rockdale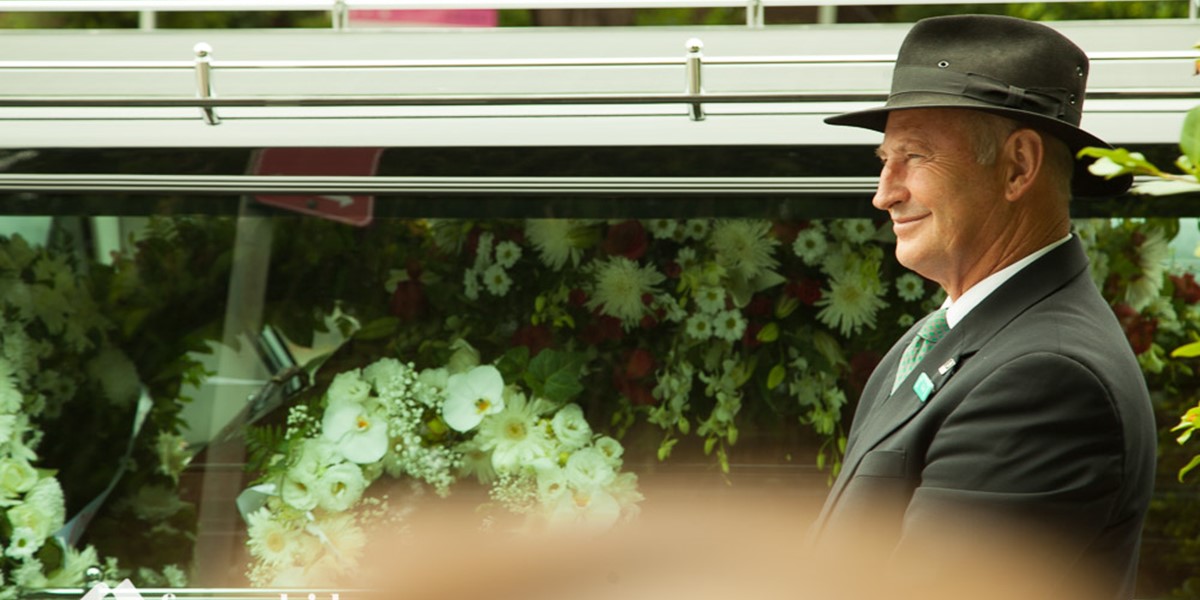 The son of the deceased booked us for this service - he had family members overseas that were not able to make the funeral. Danielle from Guardian Funerals Rockdale introduced me to the family.
Not all families are after full coverage of a service. We captured this service with one camera, and also had a second safety camera set up. We also included photography for the family.
We tailor our services to the families needs.
When we chat with a family we find out what is important to them then suggest packages that fit with what they are after and also fits with their budget.
Funeral Director: Guardian Funerals, Rockdale
Location: St Joseph's Church, Rockdale
I have just viewed, and so beautifully filmed. This is so special to have, not only for us but for a great many family members unable to attend, from Europe and Ireland. I was impressed by your complete professionalism and caring nature.

Ann, Wentworth Falls