Coping with grief after the loss of a loved one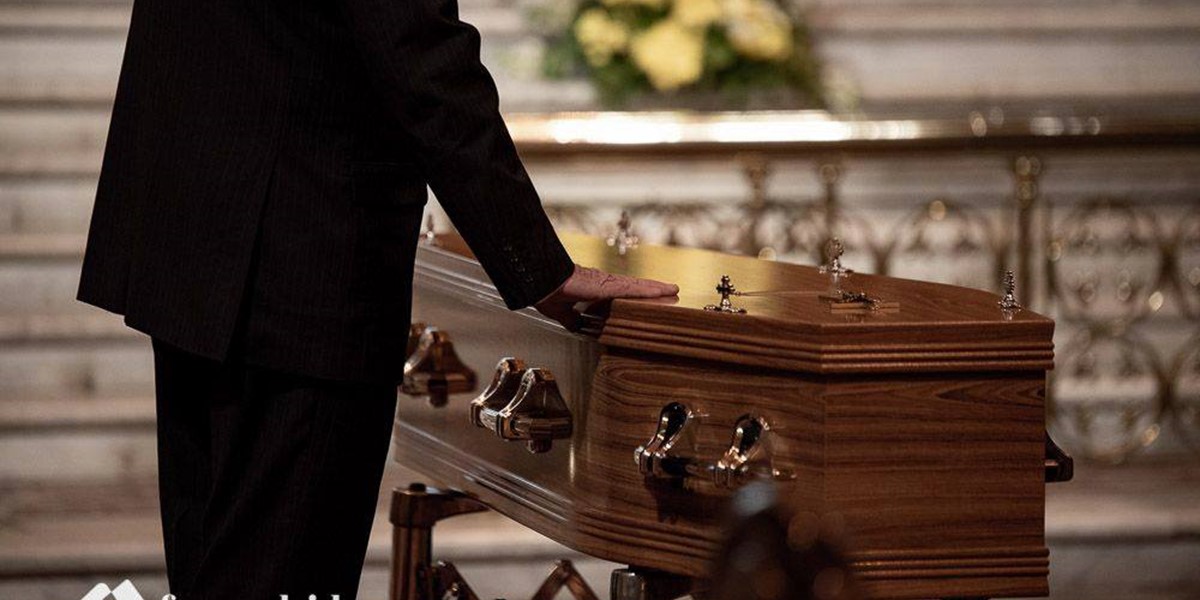 The loss of a loved one is a highly emotional time and may be one of the hardest challenges that you may face. The loss of a spouse, sibling, parent or child can strike you with intense grief.
There is no one way to deal with grief, everyone copes with grief in their own way. While going through this challenging time, it is important to remember to look after yourself and allow yourself to feel whatever it is you might be dealing with at any given time.
Coping with loss can be a deeply personal experience. The following steps to the grief process can help you work through your loss.  
Allow yourself to feel
When a loved one passes it can bring up a lot of emotions. Shock, numbness, guilt, anger, regret and loneliness are some of the feelings which are common. There are times when more than one emotion can take hold. Be gentle with yourself during this time and remember there is no one way to feel about losing a loved one.
On the other hand we too often see family members that bury their feelings with the task of planning the funeral. It is important to surround yourself with family and friends to support and help you with the details and decisions of planning a funeral.
Take care of yourself
When struggling with grief, taking care of your physical and emotional health is easily forgotten. While you may not feel like it, eating healthy foods, exercising and getting plenty of sleep can all help during the grieving process.
Also, just as important is to spend time with family or friends close to the deceased. Coming together to share stories, reflect on photos or listen to their favourite music can help everyone cope.
Celebrate the life of your loved one
Reflecting on the happy times and memories allows you to honour the life of your loved one. When planning a funeral, you can honour the memory of your loved one by collecting donations to a charity that was important to them. You can share in their life with the creation of a photo presentation video to play during the funeral service.
Having a video recording of the funeral provides families with a way to remember their loved one in the future. A funeral is such an emotional day that you many find it hard to recall what was said or done at the service. Once you are emotionally ready, the recording will allow you to reflect and remember the day and the thoughts and stories that were shared about your loved one.
The memory of your loved one can also live on with small acts such as planting a special tree in their honour or even passing on their name to a baby. How you honour your unique relationship with the deceased is up to you, as long as it is meaningful to you.
It is important to remember that every person grieves in their own way and in their own time. Mourning and grief is a process which you must allow yourself to experience.
I have just viewed, and so beautifully filmed. This is so special to have, not only for us but for a great many family members unable to attend, from Europe and Ireland. I was impressed by your complete professionalism and caring nature.

Ann, Wentworth Falls