A Traditional Tongan Funeral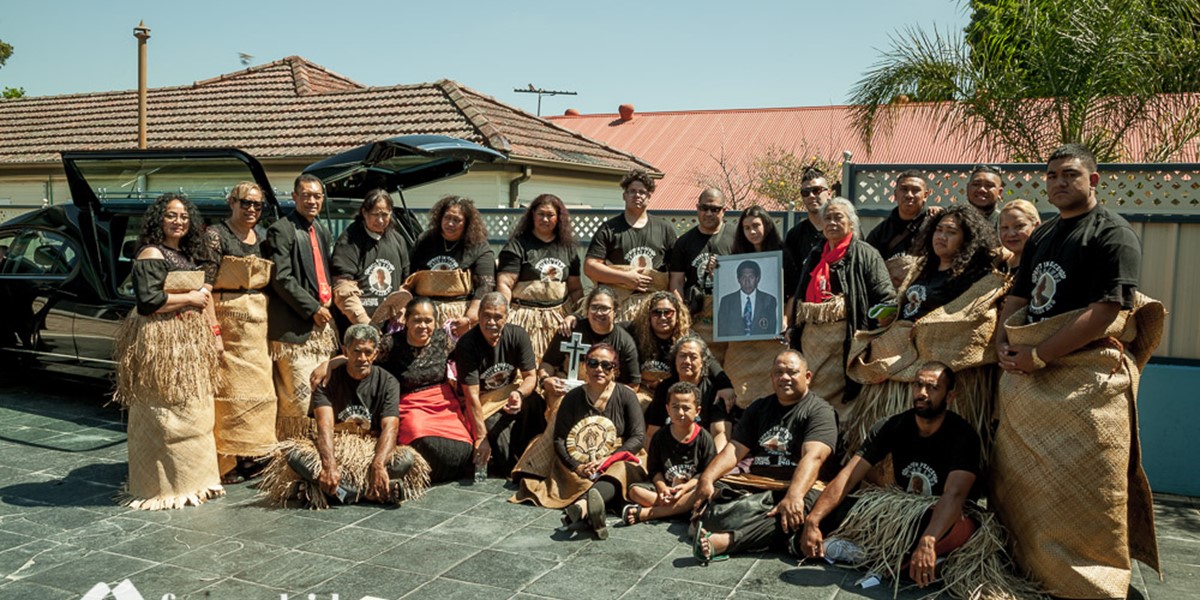 In December last year I had the honour of working with Liberty Funerals over 2 days filming this traditional Tongan funeral.
I had a last minute call on the day to film a family and church service that afternoon. The family also required the burial captured the next day, so videographer Troy jumped on board to film.
The family prayer service started at 5pm that evening and went until midnight. It was a beautiful, intimate service with family members wearing traditional Tongan funeral garb, and beautiful singing between family and friends who spoke.
It was a privilege to capture both days for the family.
Funeral Director: Liberty Funerals, Granville
Location: Tokaikolo Christian Church, South Granville (Service), Rookwood Memorial Gardens and Crematorium (Burial)
I have just viewed, and so beautifully filmed. This is so special to have, not only for us but for a great many family members unable to attend, from Europe and Ireland. I was impressed by your complete professionalism and caring nature.

Ann, Wentworth Falls