Norwood Park Crematorium, ACT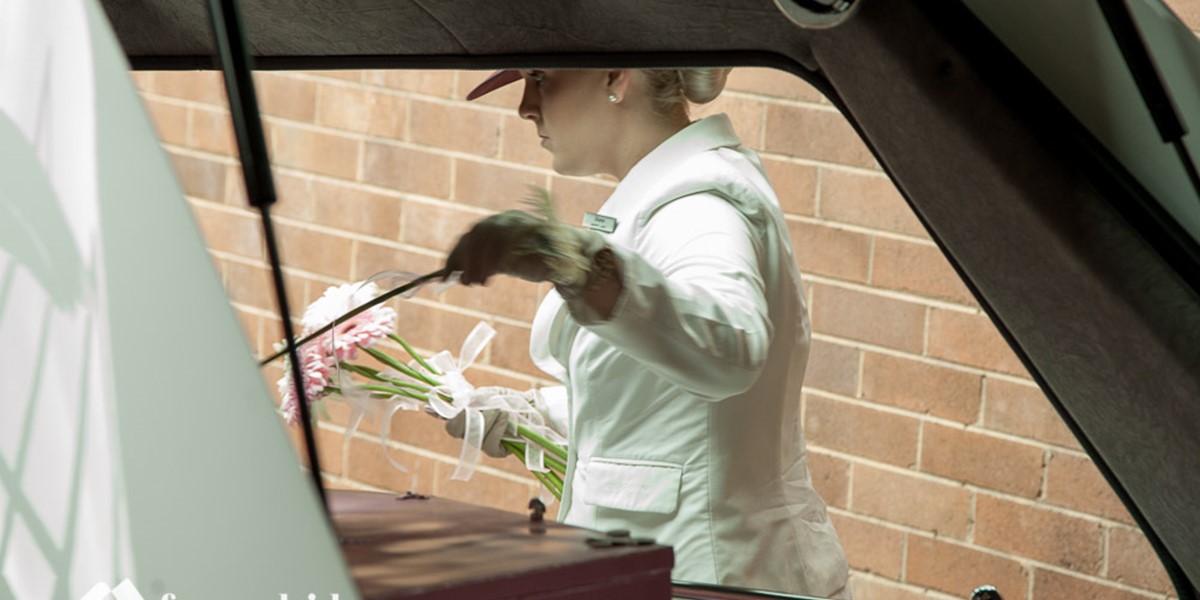 'The beautiful five-year-old girl who moved the hearts of all who knew her in Canberra has died after a desperate search for treatment for her highly aggressive brain tumour'…this was how the local paper described the deceased for this moving service.
Family and loved ones chose to celebrate her life with Disney music and her favourite colours of pink, purple and green. Her family had huge support from the local community. They also gave the respect to the family to have the celebration with only a small gathering on the day.
A young life lost too soon.
Funeral Director: White Lady Funerals Griffith, ACT. Conducted by Cindy.
Location: Norwood Park Crematorium, ACT
I have just viewed, and so beautifully filmed. This is so special to have, not only for us but for a great many family members unable to attend, from Europe and Ireland. I was impressed by your complete professionalism and caring nature.

Ann, Wentworth Falls