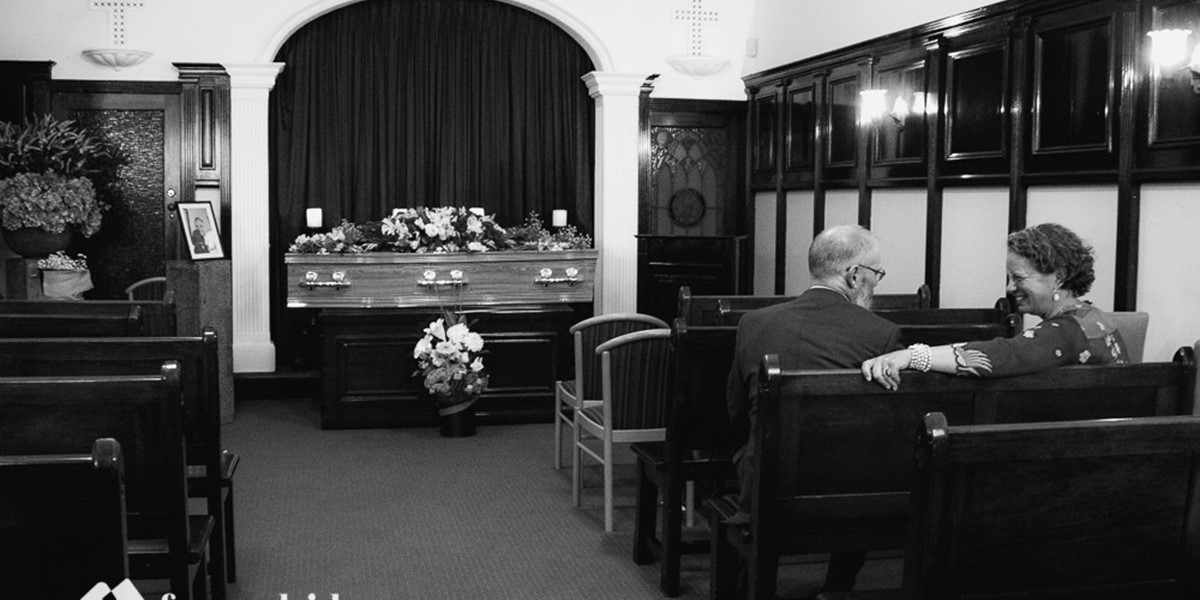 I love working on jobs with a fast turnaround.
Katy from WN Bull Funerals introduced me to a family that needed a Same Day delivery (filming, edit and upload of the funeral service to a private webpage) for relatives in New Zealand.
The service finished at 2pm and we had the video up before 4pm that day.
We then completed a more detailed edit for the family (featuring music, footage of family and friends arriving etc.) and had it up on the webpage by 6.30pm that day.
As well as the private webpage, the family also received a USB copy of the service (as well as photographs from the day) via express post.
Location: WN Bull Chapel, Newtown.
I have just viewed, and so beautifully filmed. This is so special to have, not only for us but for a great many family members unable to attend, from Europe and Ireland. I was impressed by your complete professionalism and caring nature.

Ann, Wentworth Falls