St Charbel Church, Punchbowl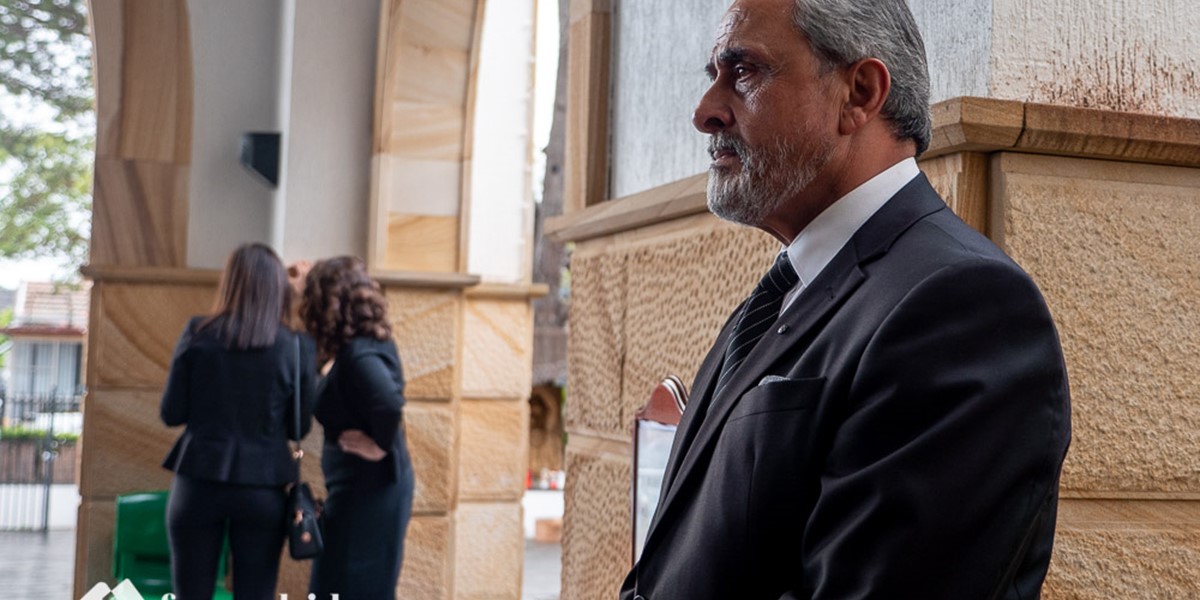 So great to work with Eternity Funerals for this service at St Charbel Church in Punchbowl. The sister of the deceased was overseas so the family wanted the service filmed for her benefit.
I was contacted by Fred from Eternity Funerals the day before the service.
We were able to speak with the deceased's brother, who chose our Standard coverage package, which included filming of the family carrying the coffin in, as well as the carrying out of the coffin and the hearse leaving the church.
He also asked us to photograph the many flowers that family members had left in honour of the deceased.
Thanks to Fred for introducing me to the family.
I have just viewed, and so beautifully filmed. This is so special to have, not only for us but for a great many family members unable to attend, from Europe and Ireland. I was impressed by your complete professionalism and caring nature.

Ann, Wentworth Falls