St Bernadette's Church, Castle Hill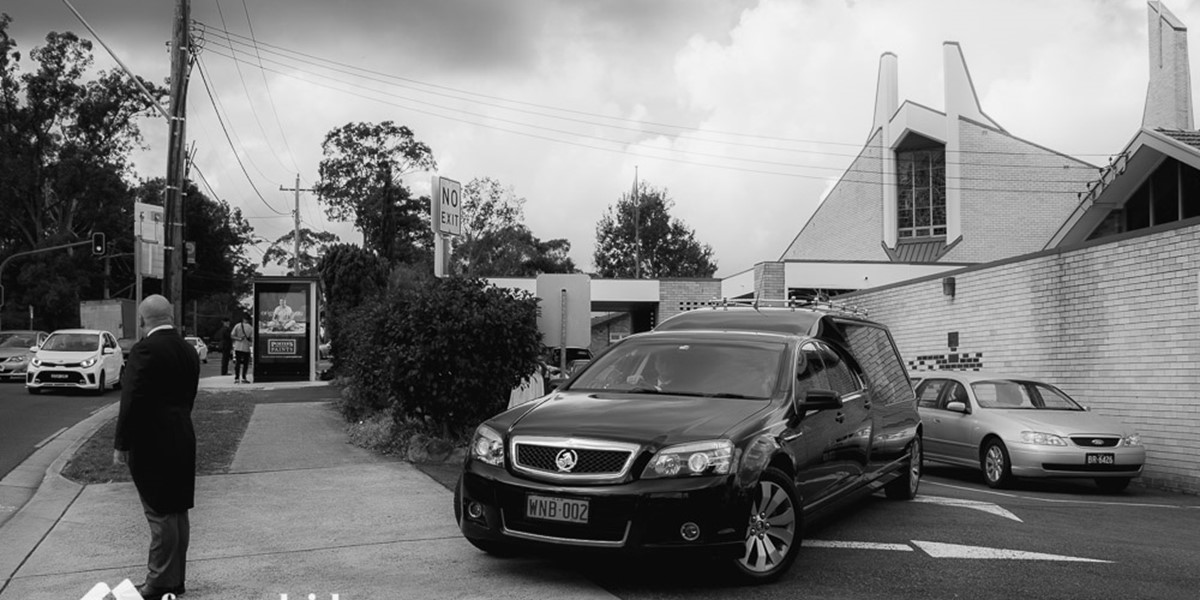 It was my pleasure to film this service in April at St Bernadette's Church, Castle Hill.
The wonderful Christi and Jake from WN Bull Funerals Newtown had a family friend connection to the deceased, so it was an honour for them to call on me to capture the funeral.
The family wanted a recording and photographs for relatives in the Netherlands, and they selected our Premium Package with 3 camera coverage, as well as Same Day delivery.
Approximately 600 people attended the 1.5hr mass.
With the service finishing around lunchtime in Castle Hill, I was able to get back to Newtown, complete the first edit, and upload a private link to the family before 5pm that afternoon.
A more detailed edit of the service was completed later, which featured the arrival and departure of the hearse, as well as family and friends gathering before and after the service.
Funeral Director: WN Bull Funerals, Newtown
Location: St Bernadette's Church, Castle Hill
I have just viewed, and so beautifully filmed. This is so special to have, not only for us but for a great many family members unable to attend, from Europe and Ireland. I was impressed by your complete professionalism and caring nature.

Ann, Wentworth Falls