St Mary's Catholic Parish, Concord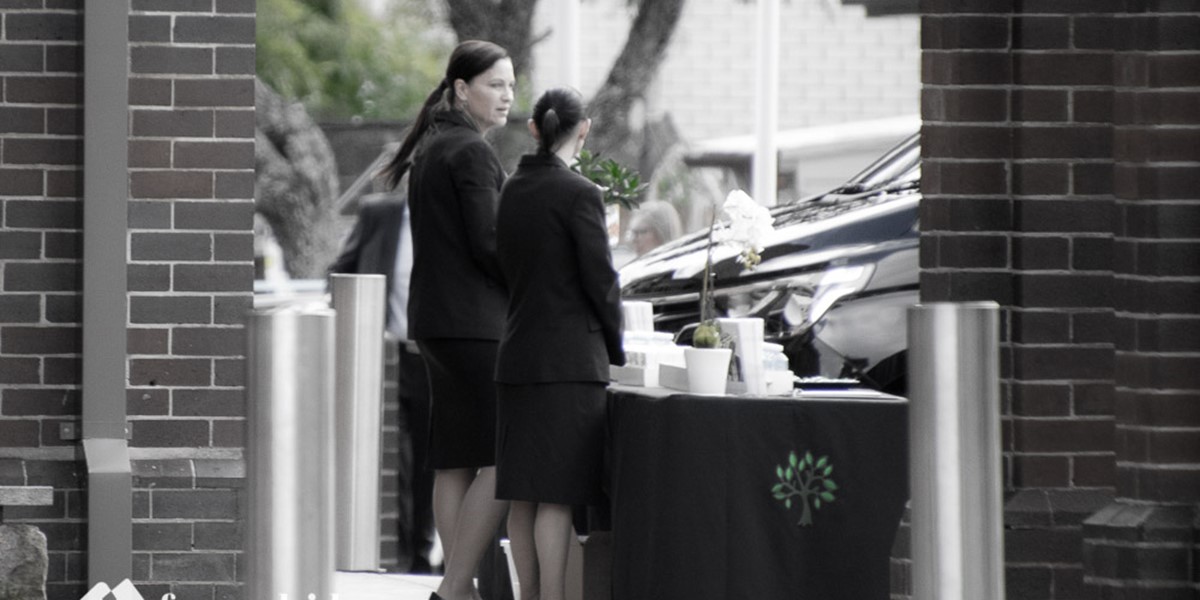 So good to work with the fantastic Janine from Family Tree Funerals for this beautiful service in Concord. The service featured live music from singer Donna Cain who was accompanied by violinist Tinel Dragoi and classical guitarist Joseph Zarb.
The daughter of the deceased was really close to her Mum and she requested that I film in a documentary style to really capture the faces of the family members attending the service. I loved catching these details on camera - the beautiful flowers on the casket, the musicians playing, and of course the faces of family. These are the key moments that help create wonderful memories for the family on a day that can be hard to remember in the moment.
The family received the video and photographs on a Funeral Video Australia USB keepsake, as well as a private webpage link to watch the video online. The private link can be shared easily with family and friends overseas.
Thanks again to Janine for her wonderful work with the family. 
Funeral Director: Family Tree Funerals
Location: St Mary's Catholic Parish, Concord
Musicians: Donna Cain (Singer), Tinel Dragoi (Violinist), Joseph Zarb (Classical Guitar)
I have just viewed, and so beautifully filmed. This is so special to have, not only for us but for a great many family members unable to attend, from Europe and Ireland. I was impressed by your complete professionalism and caring nature.

Ann, Wentworth Falls