Honouring a Commodore; St Mary's Cathedral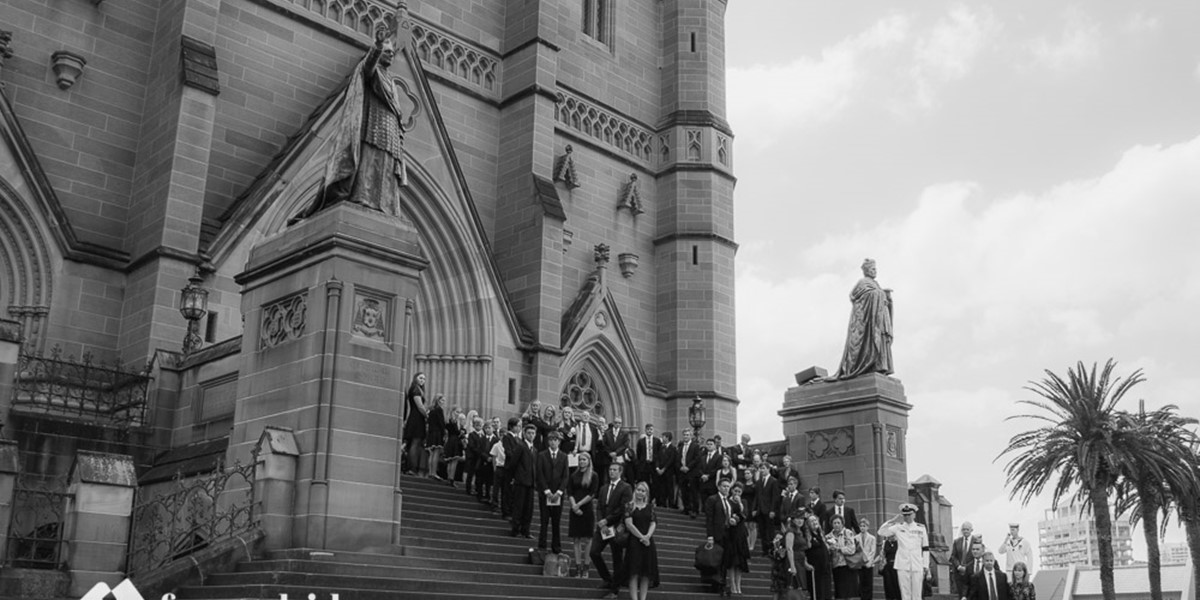 Last month I was booked by Jake Ryan at WN Bull Funerals to photograph the service, burial, and wake of Commodore David York AM, RAN (Rtd), KCSG.
It was a full day of photography at several locations; St Mary's Cathedral, Sydney for the service, Eastern Suburbs Memorial Park for the burial, and The Mint, part of Sydney Living Museums for the Wake.
Photography is a powerful way to document the day.
As part of the photography package, I created a short video montage with a selection of photos from the day, plus provided photos in different resolutions for easy use by the family.
Thanks to Jake for the referral, and Patsy (WN Bull's ambassador) who conducted the service for the family.
Funeral Director: WN Bull Funerals
Locations: St Mary's Cathedral, Sydney (Service), Eastern Suburbs Memorial Park (Burial), The Mint (Wake)
I have just viewed, and so beautifully filmed. This is so special to have, not only for us but for a great many family members unable to attend, from Europe and Ireland. I was impressed by your complete professionalism and caring nature.

Ann, Wentworth Falls